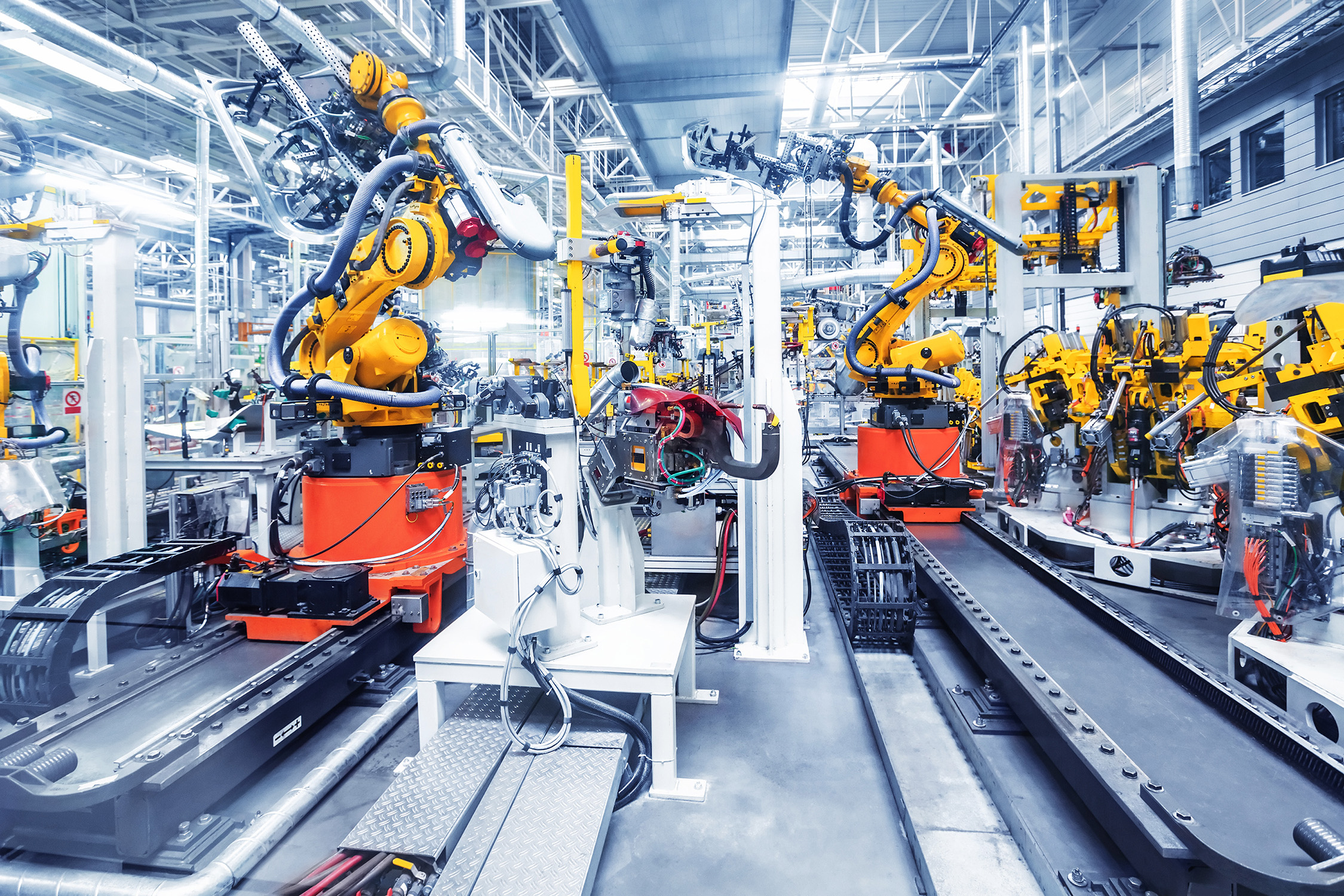 Features and Benefits
Mission critical connectivity acts as an enabler for Industry 4.0 IoT deployments.
Can be deployed as a multi-site solution to connect remote or interim manufacturing facilities.
Inline security systems can identify and mitigate threats before they hit your network.
Durable hardware can be supplied in multiple form factors, from desktop, rack mounted or custom enclosures to fit your requirements.