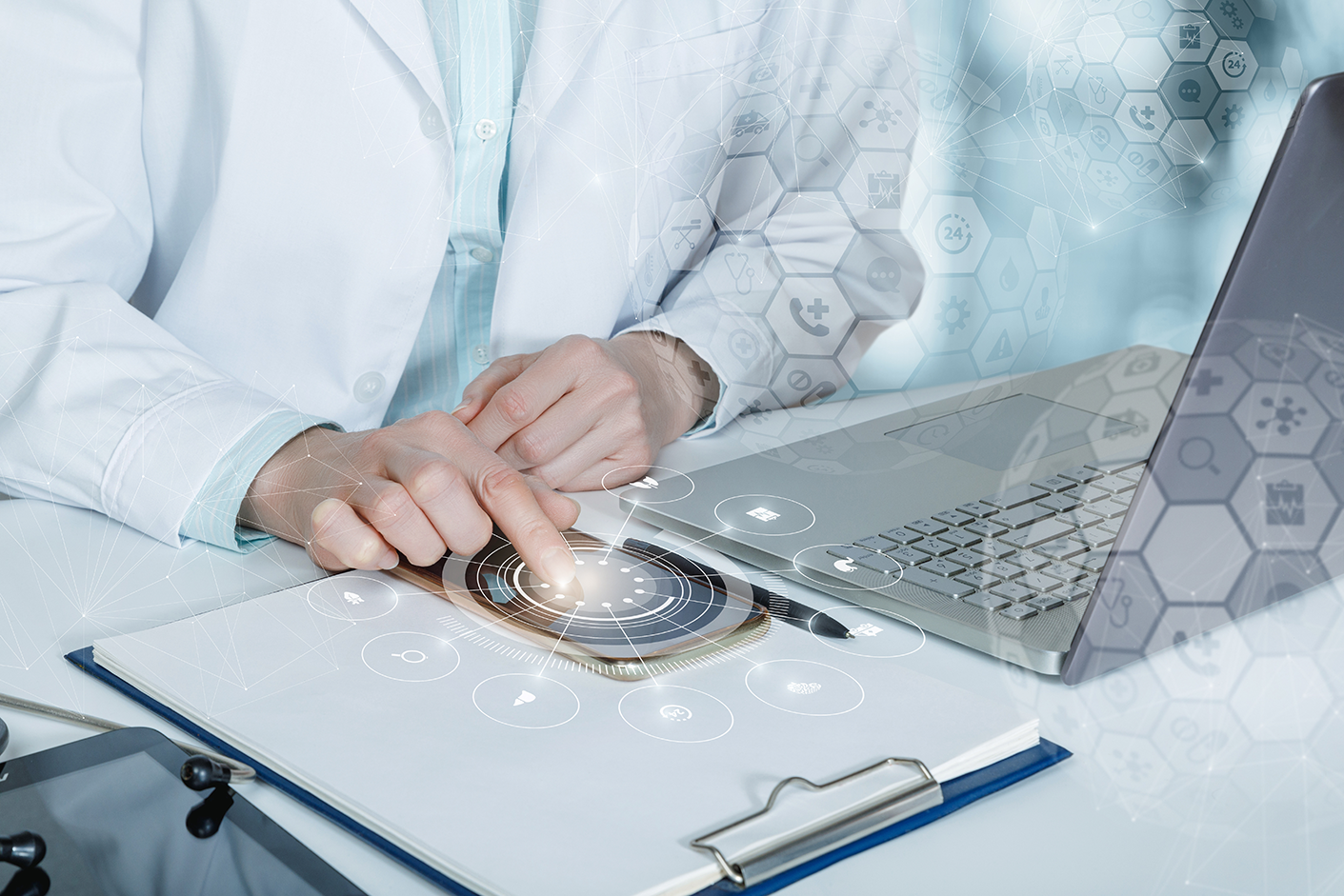 Features and Benefits
Our flexible solutions can be deployed in-home to support digital care plans for vulnerable patients.
We can offer rapid setup, facilitating urgent pop-up mobile doctors' clinics such as COVID-19 vaccination centres and rural surgeries.
Our robust hardware can be supplied with antimicrobial powdercoat finish to reduce the spread of bacteria.
When installed as a backup service, our resilient solutions ensure loss of primary connectivity does not compromise patient care.