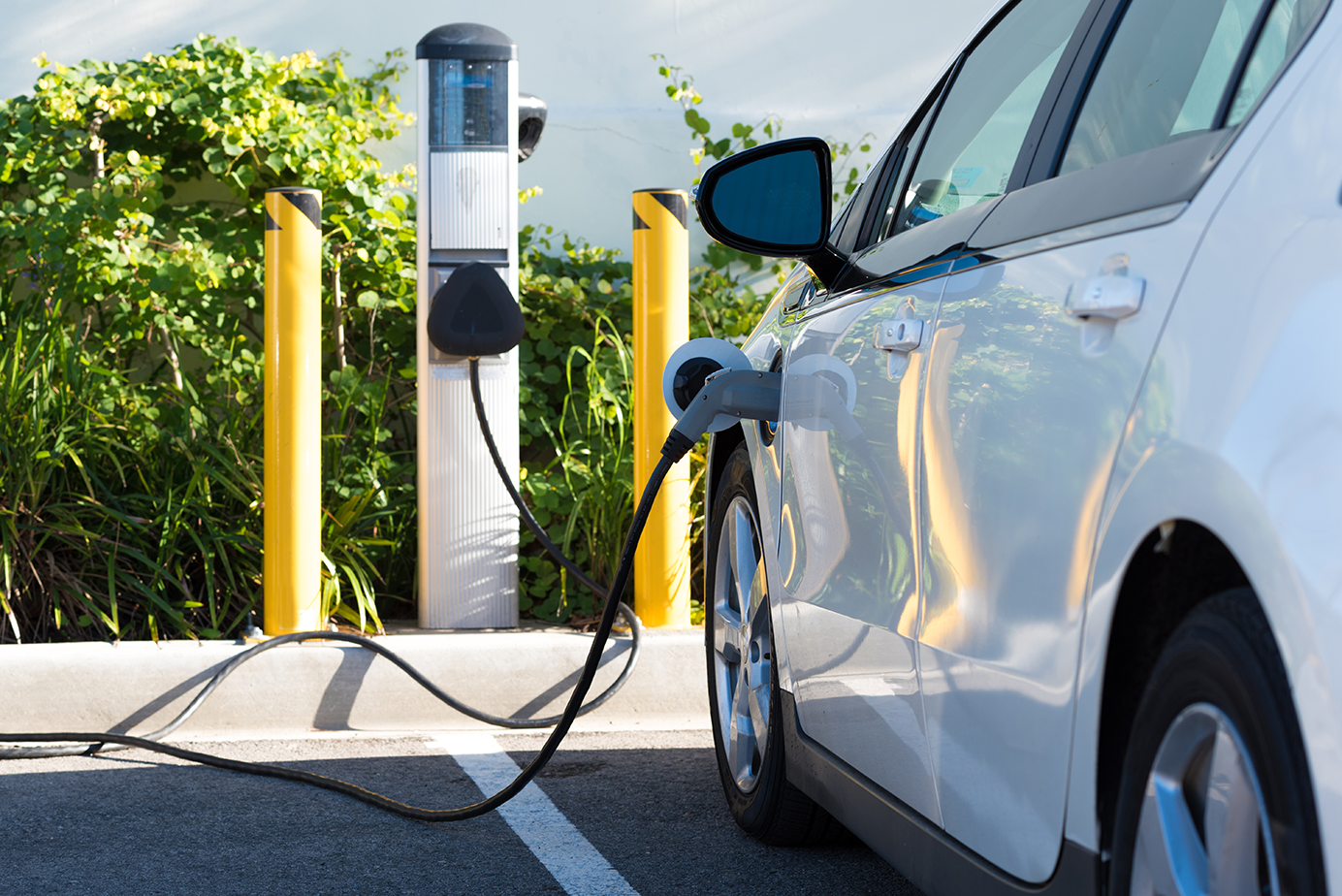 A Network-Centric Solution
We are experts in providing an internet connection that is robust and reliable. Our approach doesn't rely on single SIM routers where the connection is only as good as the carrier service is. We use multiple technologies to create a connection that will work literally anywhere, for maximum reliability.
We provide a fully managed solution as standard, which means you have a completely dedicated tech support team and engineers on hand to help with the daily running of your connection. 24hr monitoring means we have full visibility of all your connections, and can quickly identify and remedy any issues that may arise. With no upfront hardware costs and a simple rental, our solution is cost-effective and keeps your capital expenditure to a minimum.