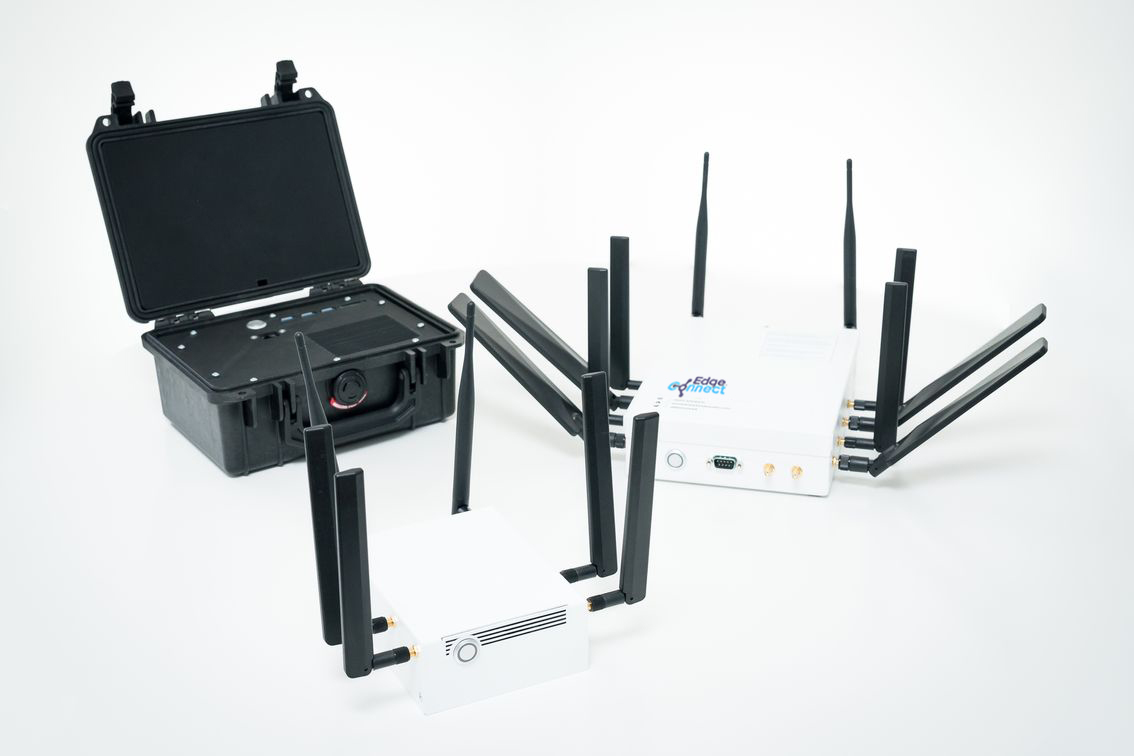 From site survey to installation, our expert in-house team can have you connected in just 24 hours. We'll monitor your connection 24/7 to ensure you're getting the most out of your connection, whilst highlighting malicious traffic, managing web filtering and identifying the cause of network issues. 
Each Outpost contains a minimum of four independent 4G and 5G modules, forming a single durable super-fast connection. Using these multiple modules ensures that we provide you with the best available connection and where you need more from your network, we have a range of other technologies that will support your needs.
When it comes to your connection, you can have as little or as much control as you like. Our custom portal lets clients view their connections across multiple sites, in a simple, easy to read dashboard. The portal gives the user the flexibility to request additional site connections, and view user application use.