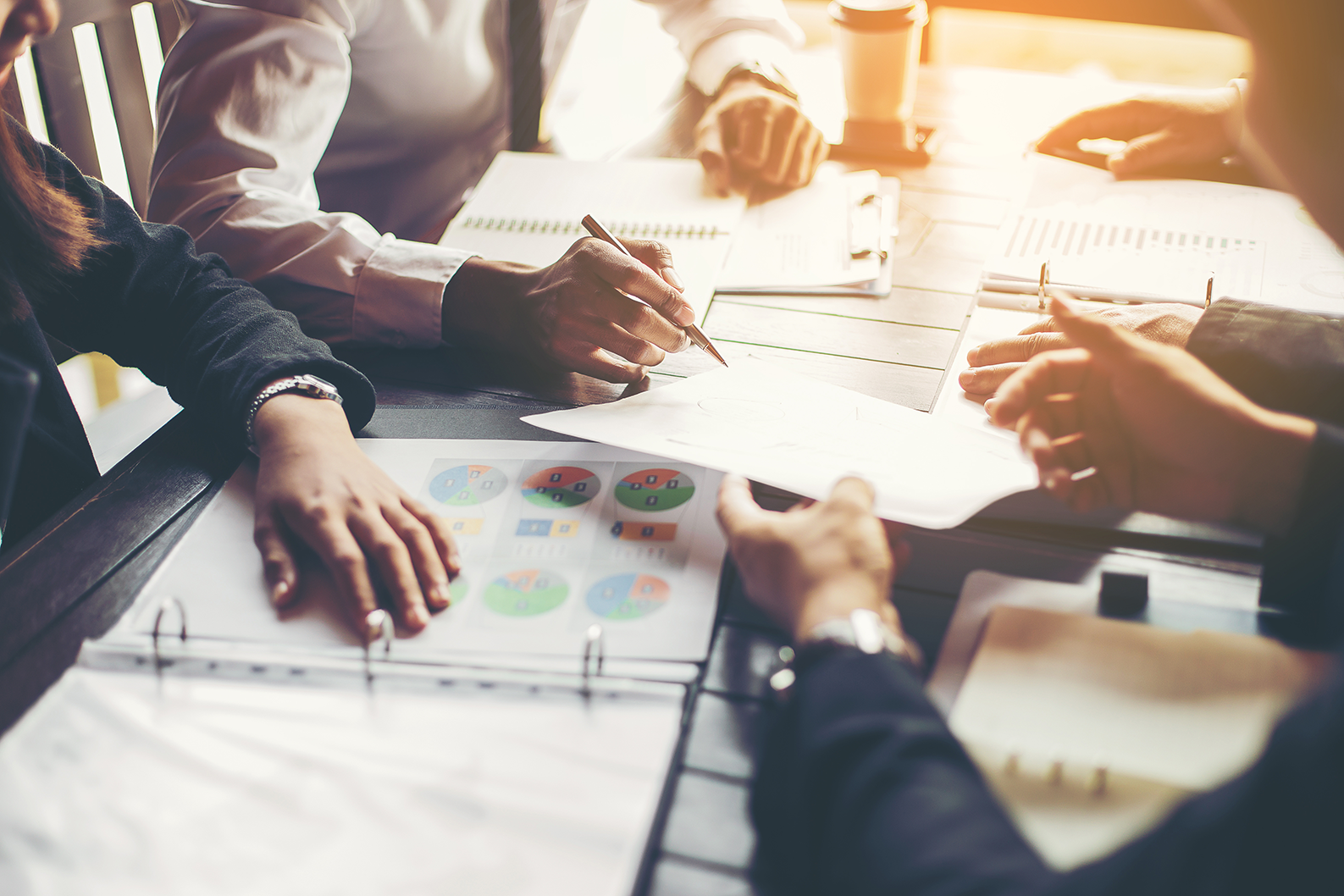 Features and Benefits
Our office internet solutions can be installed as a long-term resilient fibre + mobile system or to support critical business activities during the loss of existing connectivity.
We can combine with a Wi-Fi installation for a fully managed, end-to-end solution for your business.
With easy integration into existing systems, installation is painless.
Our solutions are fully managed from installation to decommission, freeing up your internal IT resources.
With installation, you'll enjoy access to 24/7 monitoring and our dedicated helpdesk.