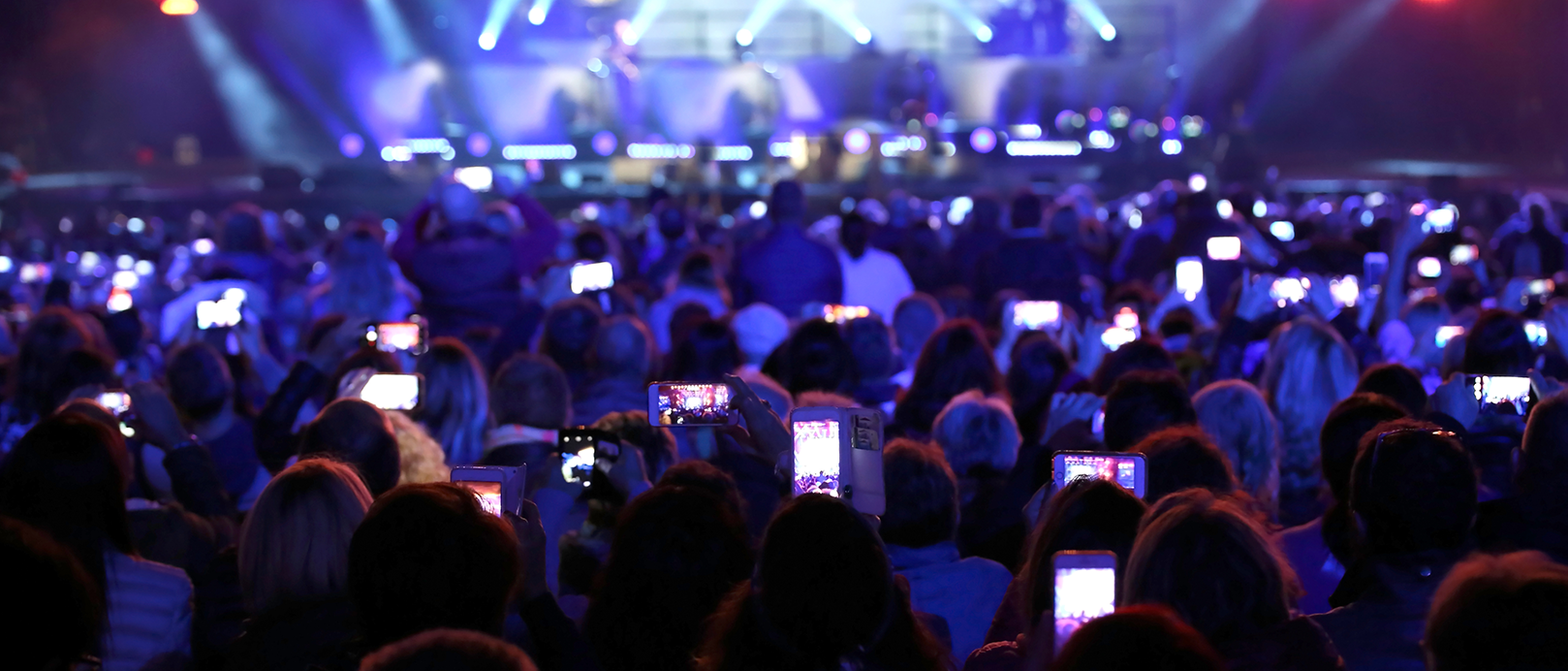 Features and Benefits
Our connectivity solutions can be deployed in remote locations without existing infrastructure.
Our events connectivity solutions can support multiple complex activities with the same deployment, such as point-of-sale, high-volume visitor access and production team requirements
Enjoy real-time remote support and dedicated on-site engineers with our events solutions
Our system is supplied with integrated data capture for guest access or can be configured with third party solutions.
Our service packages can be supplied with a large footprint Wi-Fi network to support all your devices.